We are a proud partner of many of the best equipment lines in the industry. With our ability to execute complex projects efficiently and correctly, these manufacturers trust us to work on their product lines. When you work with Brooks Building Solutions, you gain a partner with the knowledge to work on a vast collection of products as well as top-tier companies in the HVAC and automation industry.
We are proud to be factory authorized providers for Daikin and McQuay. By using Brooks Building Solutions to service your Daikin or McQuay machinery, your warranty will still be kept and in good standing. Trusting your hardware to us ensures you get the proper care, maintenance, and service you deserve from these desired brands.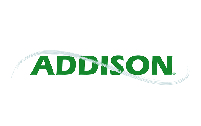 Addison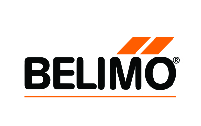 Belimo
HVAC electric actuators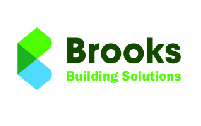 Brooks Building Solution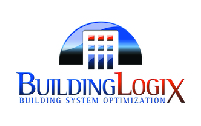 BuildingLogix
Web-based software and hardware solutions for energy and emission reduction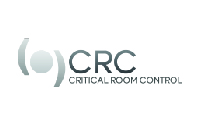 Critical Room Control
Design and manufacture of critical environment airflow monitoring and control systems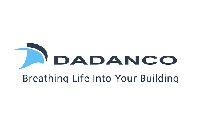 Dadanco
Active chilled beams, induction diffusers, and consoles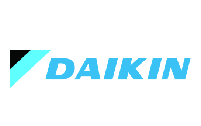 Daikin
Variant refrigerant flow systems and mini split systems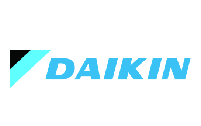 Daikin Applied
Complete line of HVAC equipment including chillers, air handlers, rooftops, fan coils, and water source heat pump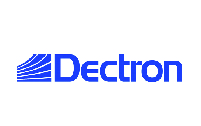 Dectron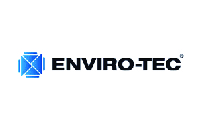 Enviro-Tech
VAV boxes, fan coil units, and air-handling units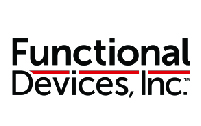 Functional Devices, Inc.
Relays, current sensors, and power controls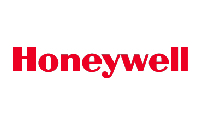 Honeywell
Environmental controls, safety, security, and scanning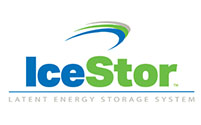 Icestor
Green product designed to lower energy costs and provide superior cooling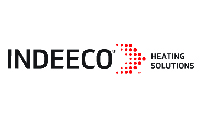 Indeeco
Heating elements and electronic controls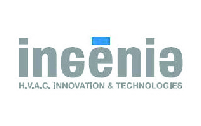 Ingenia
Custom air handling units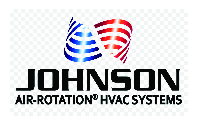 Johnson
Lynxspring

Mamac Systems
Sensors, transducers, peripherals, and web-based IP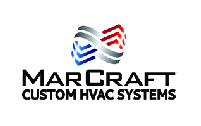 Marcraft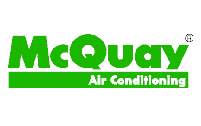 McQuay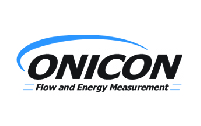 Onicon
Flow meters and energy measurement systems

Q-PAC
Direct drive ECM plenum fans and controls or retrofit solutions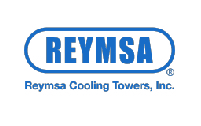 Reymsa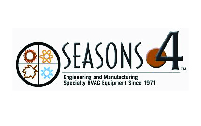 Seasons 4
Custom packaged DX and child water air handling units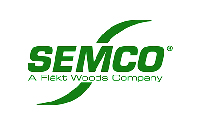 SEMCO
A complete line of desiccant-based products and systems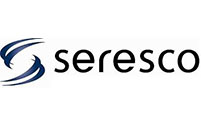 Seresco
Dehumidifier manufacturer with energy-efficient and extensive warranty program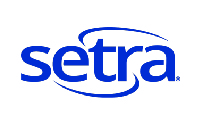 Setra
Humidity, current, vacuum, and pressure sensing instruments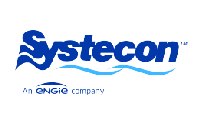 Systecon
Modular central plants for chiller plants, hot water boiler plants, steam boiler plants, and cogeneration plants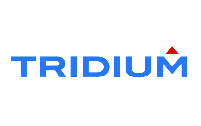 Tridium
Niagara is a complete control solution for smarter, more efficient buildings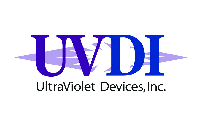 UVDI
Ultraviolet technology for air purification and disinfection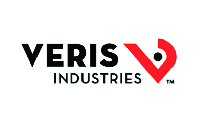 Veris Industries
Energy and environmental sensors and control peripherals