At Brooks we have a focus on Culture.
We have an open and accepting culture that hires the best, regardless of who you are and where you came from.  Don't let our fun fool you. Our team is dedicated and disciplined. They will do whatever it takes to get the job done for our customers.
We believe in our core values both internally and externally.
Be Different.
Be Dependable.
Do The Right Thing.
Celebrating Success – Our team will do whatever it takes to the job done for our customers.  We celebrate their dedication and success.
Teamwork is when you work seven weekends in a row around the clock helping a client re-pipe their entire mechanical loop within a 5-story building and zero impact to the customer… and you are sad when the job is over.
"I am not sure I have ever been prouder of a job execution and teamwork!" said Project Manager Tony Porto. "We were legitimately kind of sad knowing this would be our last weekend together, that's more than just co-workers that's a family/team."
On the last day and after a full night shift, the night crew drove to another job to meet the day crew to lite a celebratory cigar before going home to sleep. The team selected to have a celebratory afternoon at the Autoban.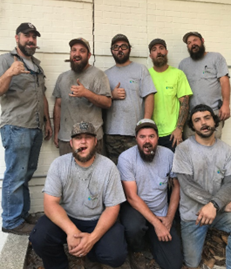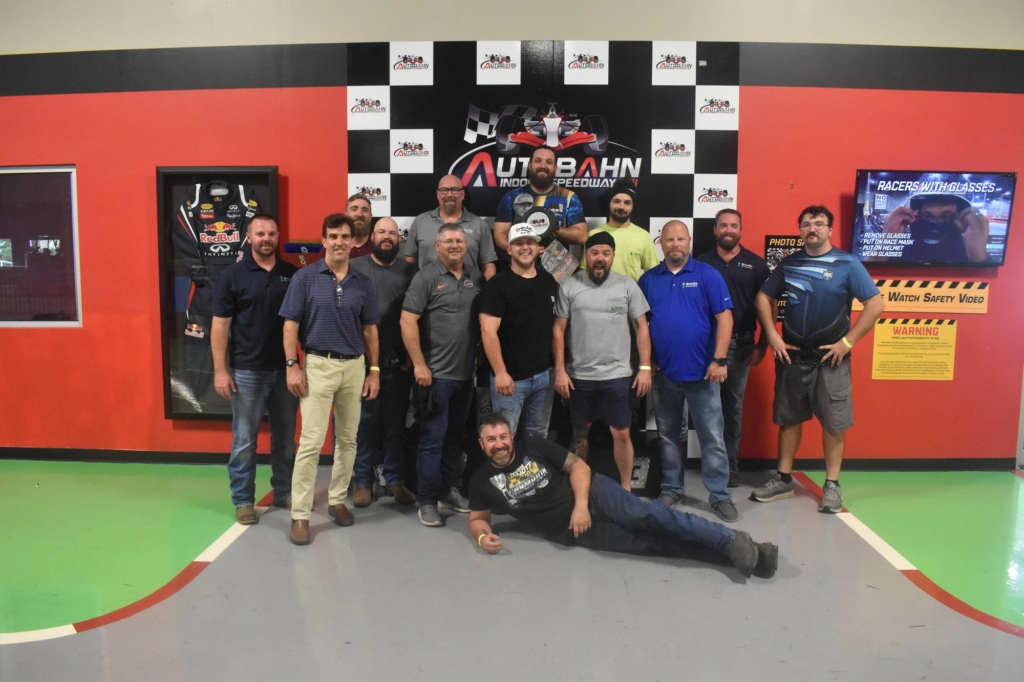 Monthly Office BBQs and Appreciation Breakfasts– So much of our team is out in the field each and not in the office that we host office cookouts each month for everyone to get together and connect with each other.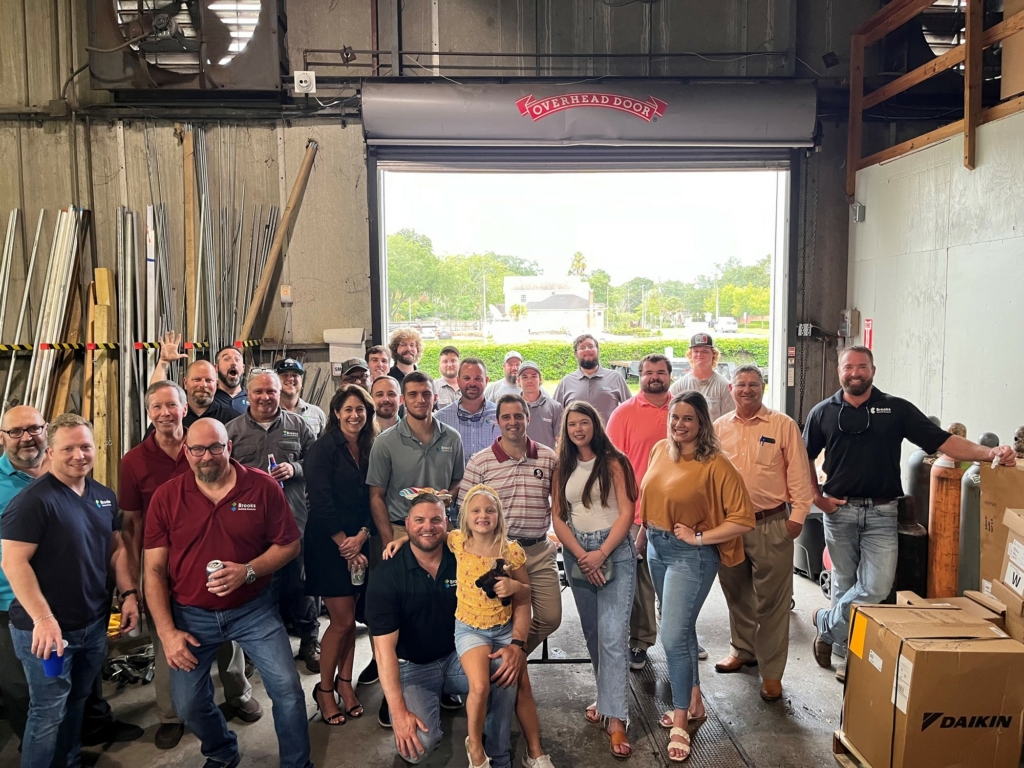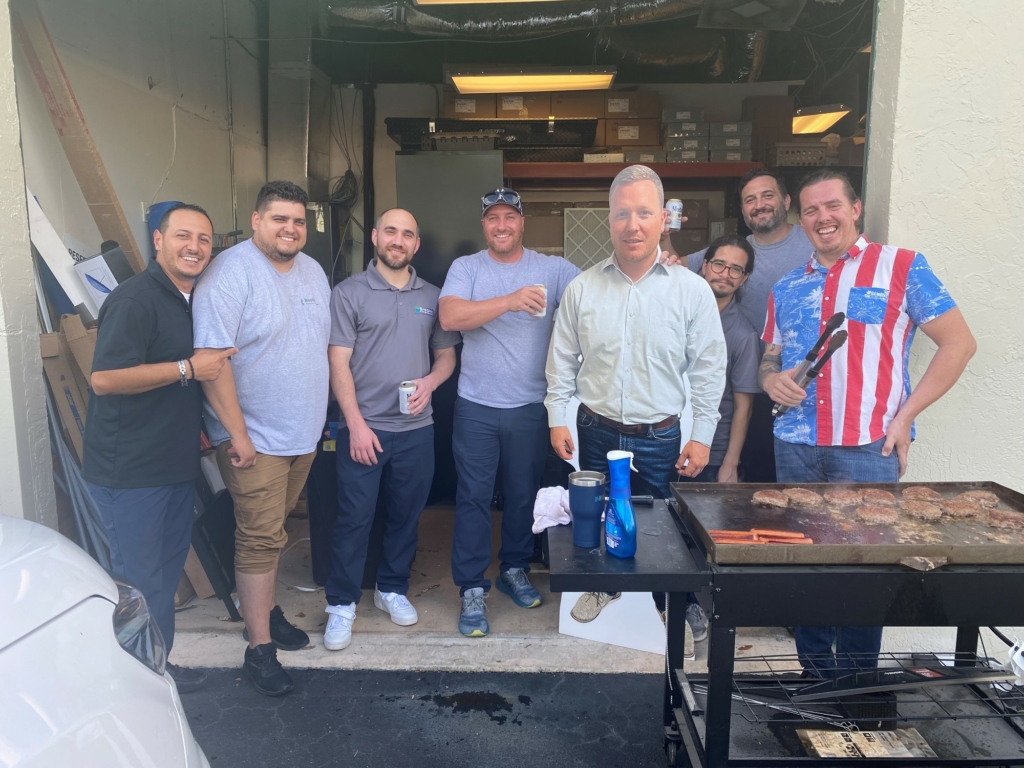 Other times our Sales team will cook breakfast for our Service team before their monthly safety meeting to show appreciation for jobs well done. "Sales sells the first and Service sells the second."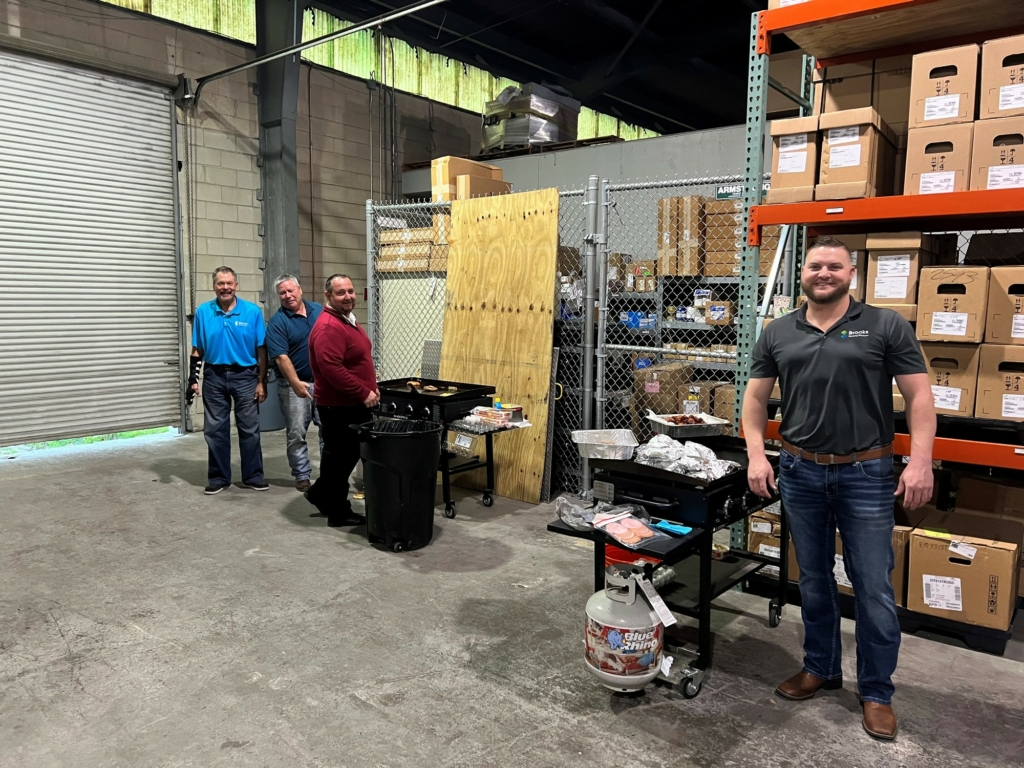 Brooks Give Back – We support programs in our community with Brooks Gives Back volunteer opportunities. It promotes teamwork and fun and builds cross departmental relationships. Employees can earn one extra PTO day per year by volunteering for a Brooks Give Back Event. Employees also bring their children to gain service hours needed for graduation.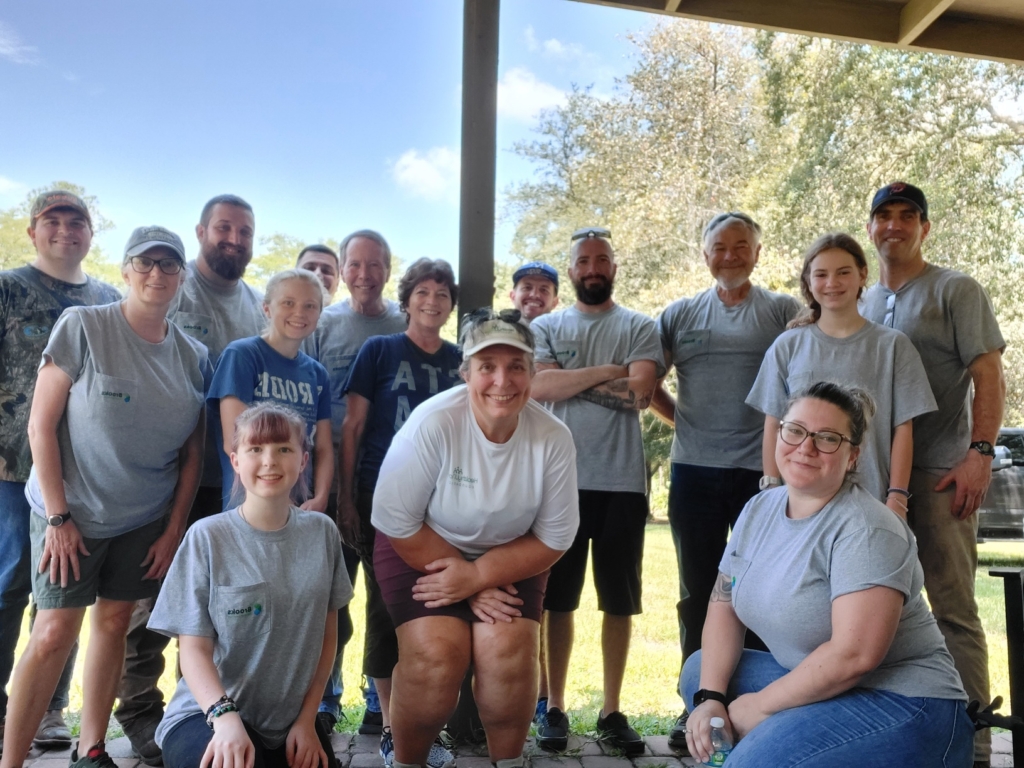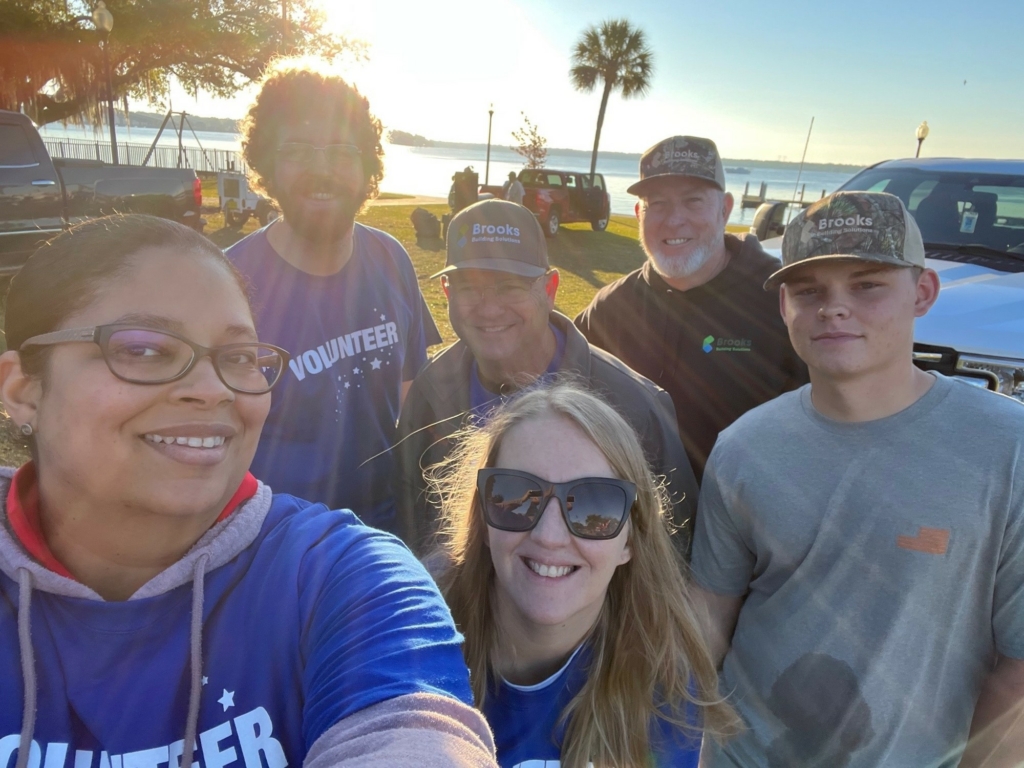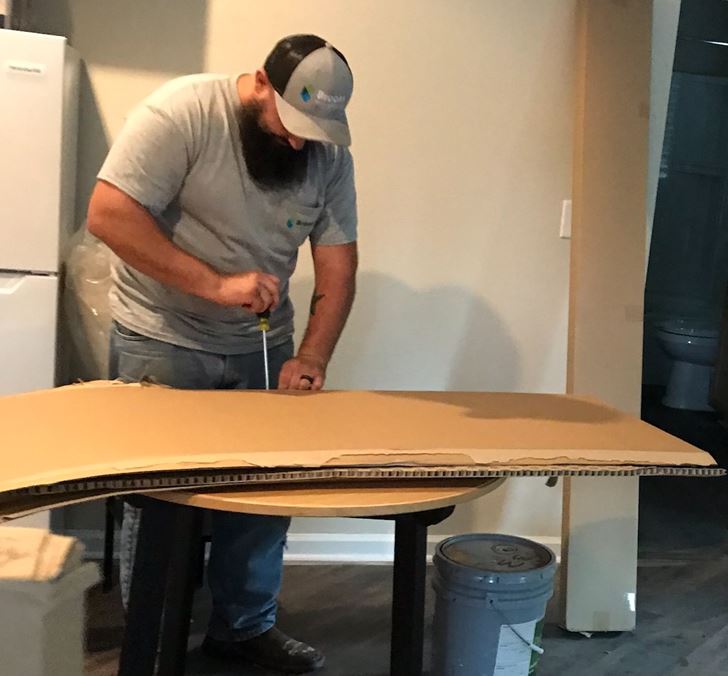 Toy Drive and Holiday Giving – Offices selects a holiday initiative to support each year ranging from a Toy Drive to Sponsoring a Family in need.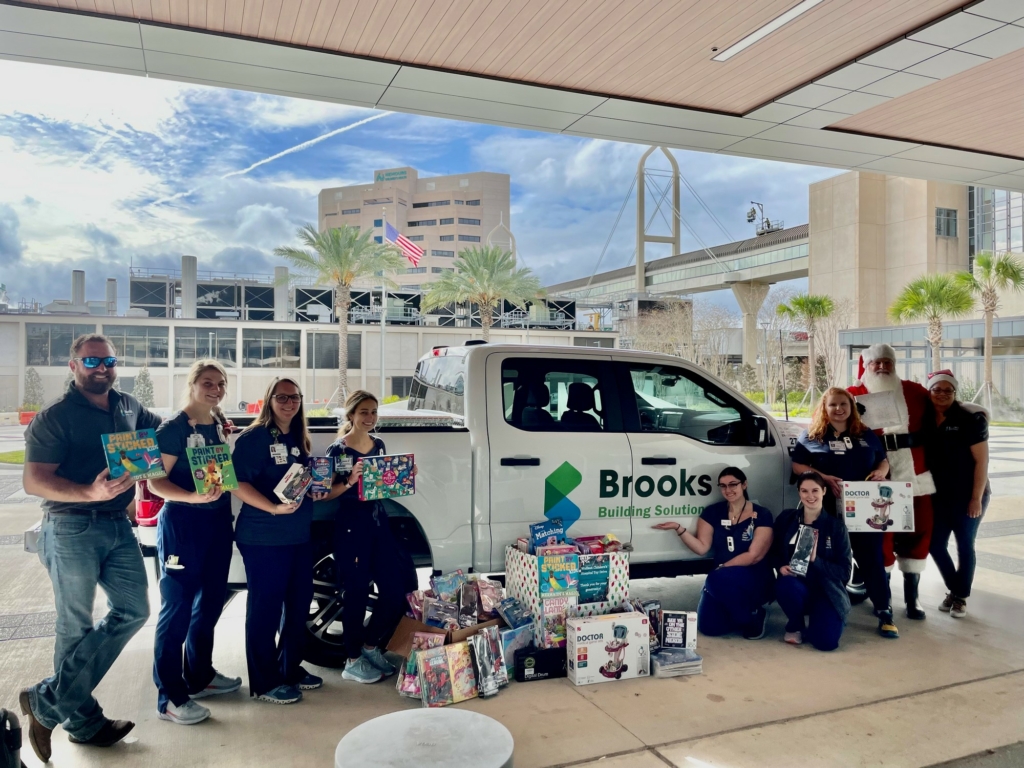 Breakfast with Santa – What do you when Santa Claus works at your company? You have breakfast with him of course. We invite all our employees and their families to come and take a picture with Santa while the leadership team cooks breakfast.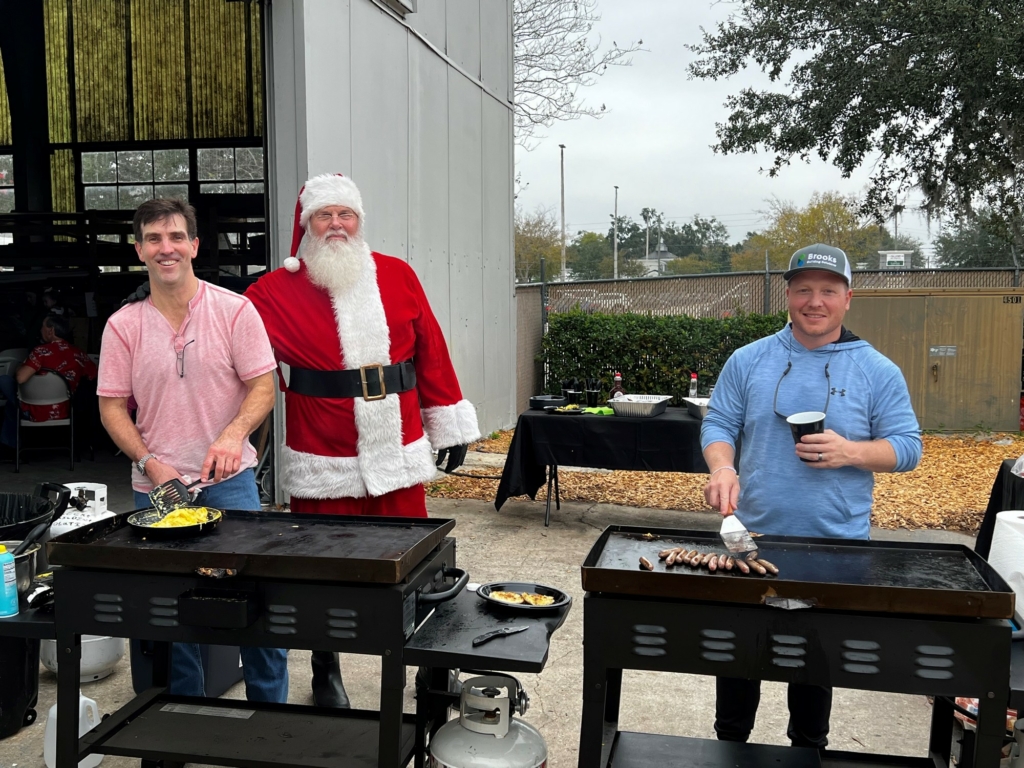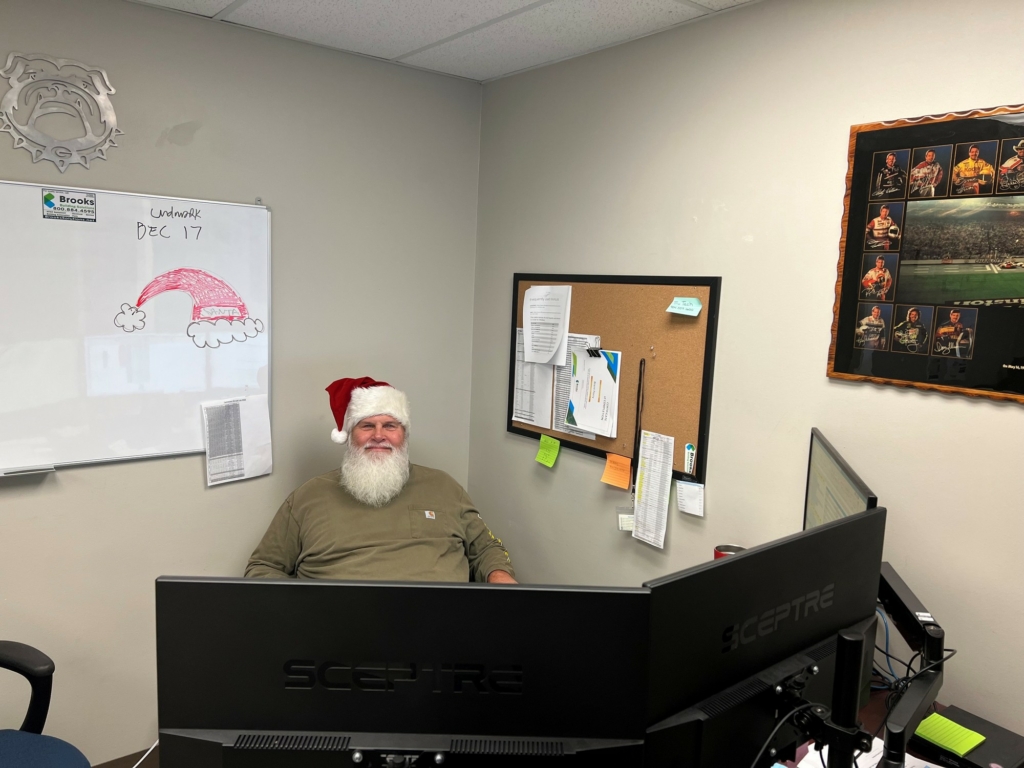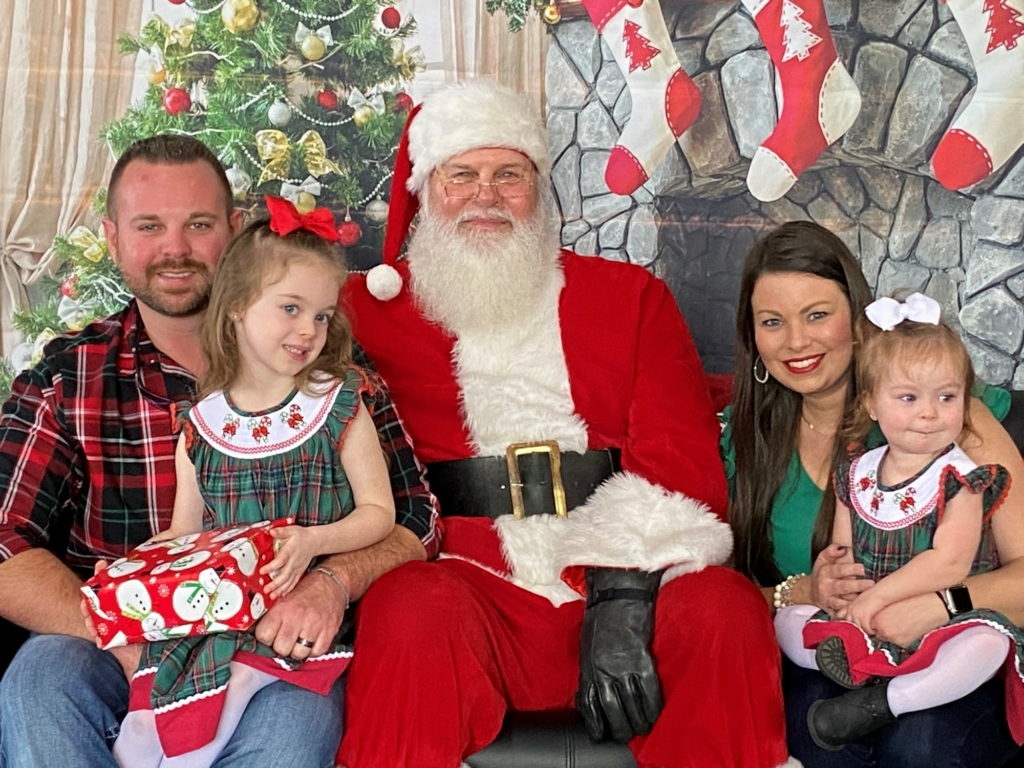 Awareness Months – Brooks bring awareness to different causes in order to support and educate our employees, customers and communities.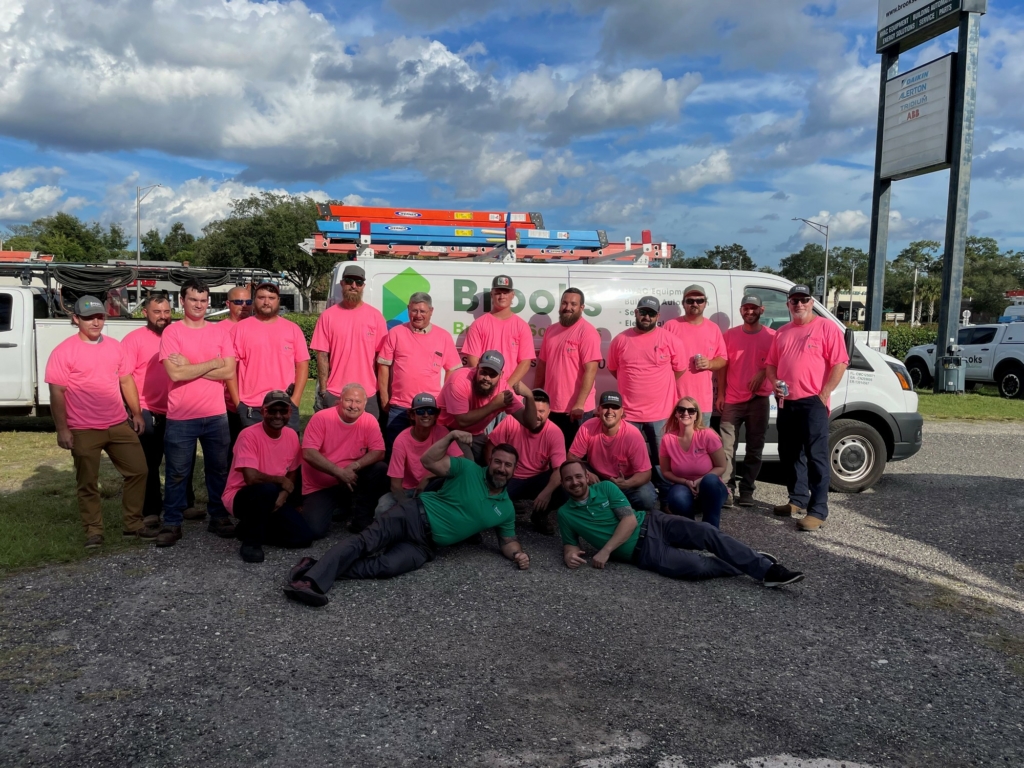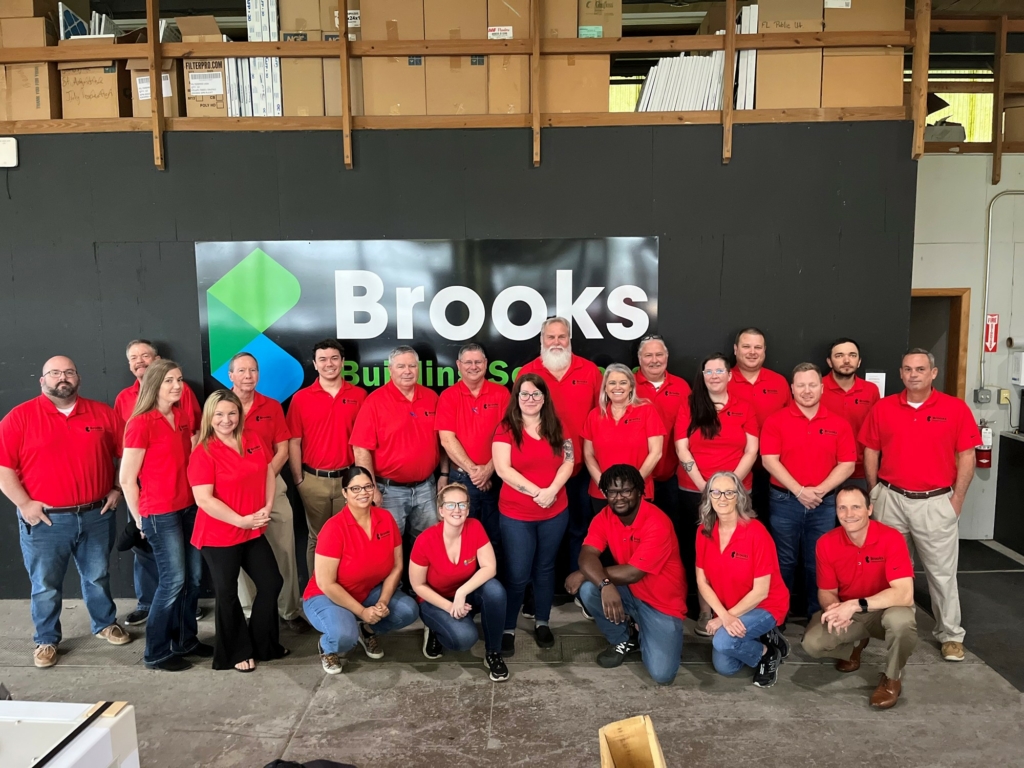 Celebrate our Veterans – We are thankful for our veterans and take the time to acknowledge and celebrate them each year.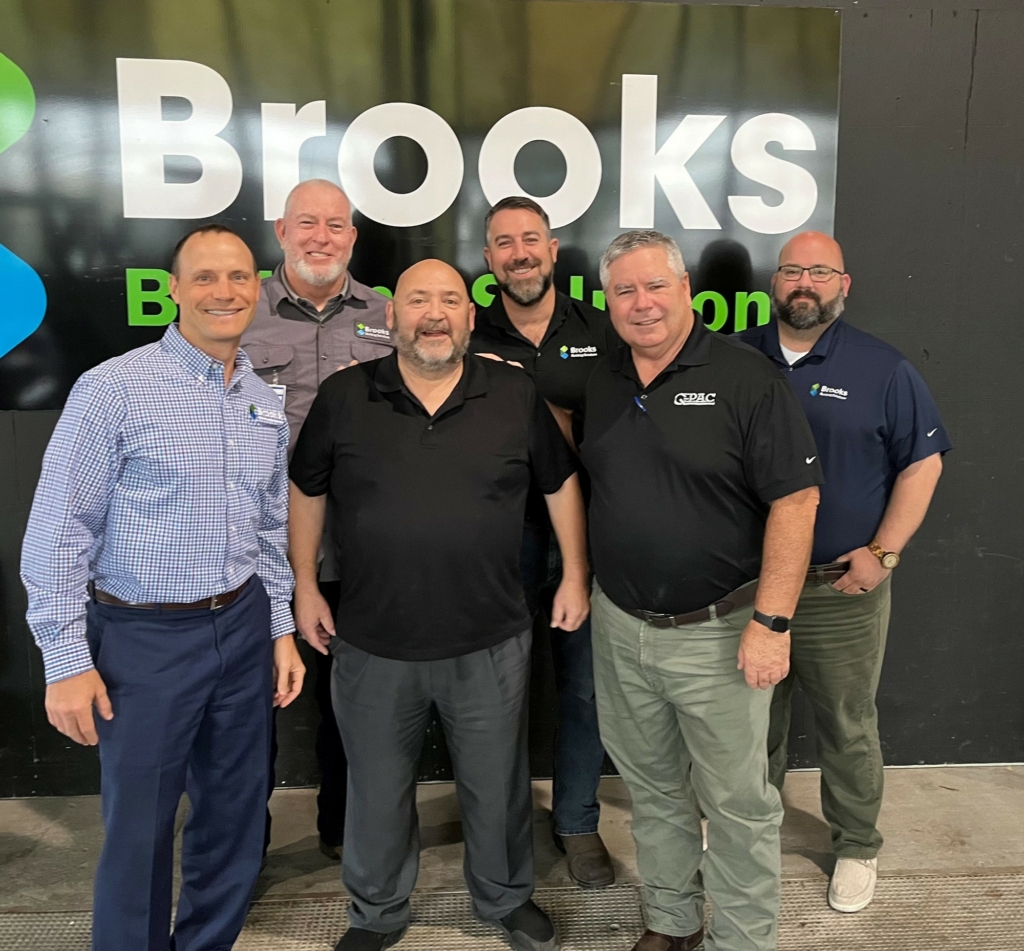 Plain old Fun – Employees like get creative with things like Hawaiian Shirt Day, Elf on the Shelf.