Leadership Team
Hugh Neff Jenkins III – President/Owner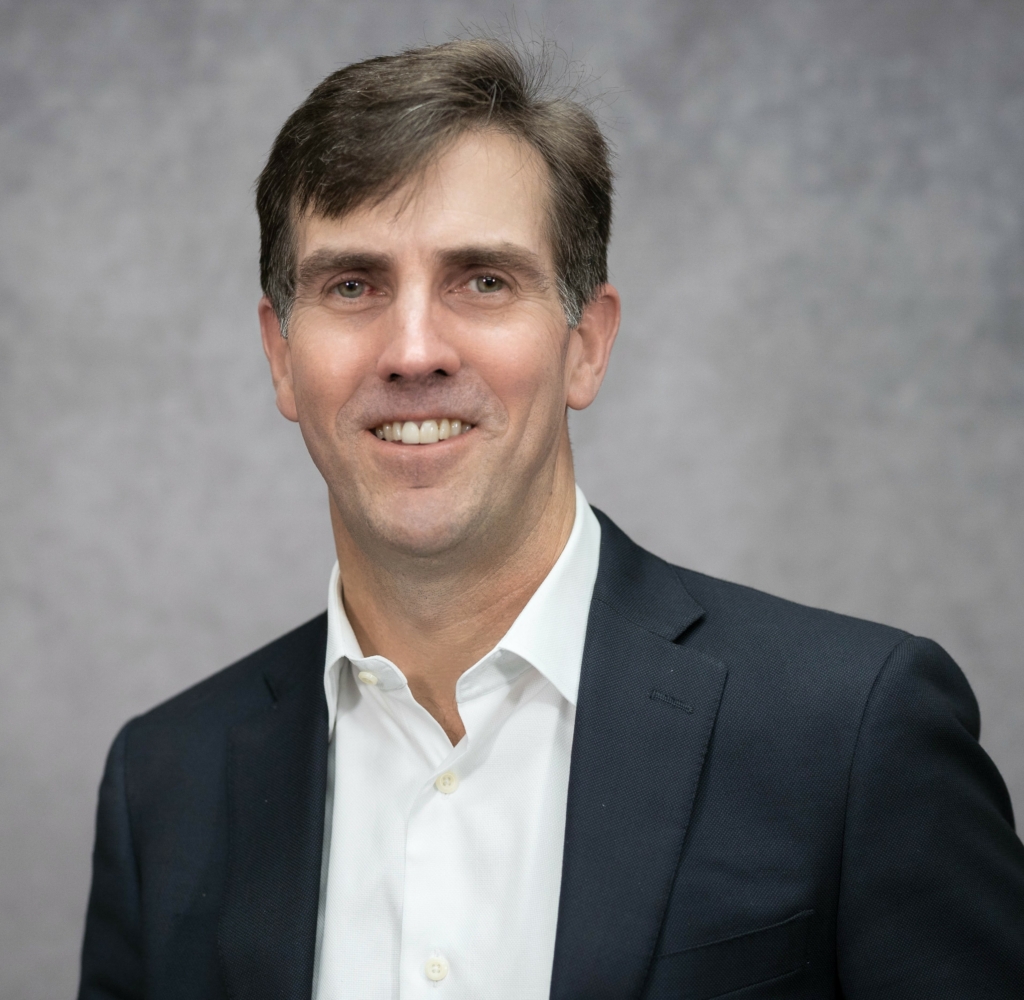 I grew up working on boats, cars, and airplanes with my father and enjoyed mechanical things.
I got into the HVAC industry after getting an engineering degree from Georgia Tech and got my start in sales with one of the major manufacturers and was assigned to a sales office in Northeast Tennessee.  I always knew I wanted to be a business owner and after 6 years of field experience I was fortunate enough to meet our founder, Wayne Brooks, in 1999 who was looking for someone to join him and eventually take over the business.
I leapt at the opportunity, moved to Jacksonville, and together we grew the company until he retired.  We have continued to grow ever since.
This is a great industry that provides opportunities for people of all education levels and talents.  It is an essential industry that provides critical services for healthcare, industry, education, government, and commerce.  My favorite part of the business is seeing people grow and develop both professionally and personally and to be able to provide for their families while maintaining a good home life.
Our company is merit based.  We don't care about your pedigree or lack of one.  If you work hard and produce, we are going to give you opportunities to learn and grow.  We also want you to enjoy what you are doing.  If you aren't having some fun doing this, something is wrong.  My job as President and Owner is to make sure our management team takes care of our associates who take care of our clients.  If we create an environment that attracts the best people, gives them opportunities to learn and grow so they can be the best in the business at taking care of our clients, then we will be a successful company.  Our financial success is a natural byproduct of doing exactly that.
Be a Servant Leader
LinkedIn profile: https://www.linkedin.com/in/neff-jenkins
Teresa Heath – CFO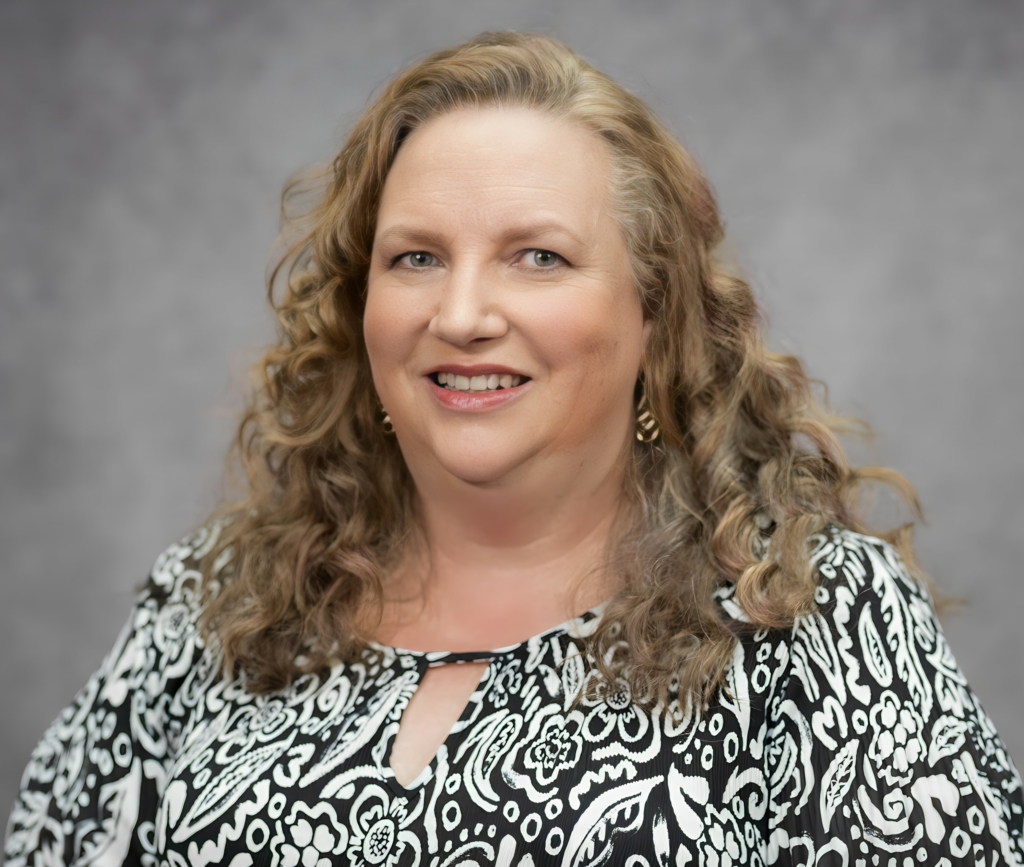 As soon as I heard the guest speaker from Price Waterhouse CPA firm in my 8th grade Economics class describe accounting as "the skeleton that holds a business up", I knew exactly what I wanted to do.  I followed his words of wisdom and even went to the same school as him to start my accounting career.
I became a controller by age 26 which lead me to the path to where I am now. I love accounting because provides the insight to everything within a business. I know I can benefit a company with my knowledge of cost savings and accurate data reporting to get the most out of financial information to make better business decisions.
After working as a controller in several different industries, I started my own consulting company focusing on HVAC, Electrical and Plumbing businesses across the country. I decided to join Brooks as CFO because of the integrity of the owner and their management style that supports promoting from within and employee growth.
I am excited to bring both my industry and financial expertise to help grow the company and support the vision.
In order to grow, you have to let go.
LinkedIn Profile: https://www.linkedin.com/in/teresaheath
Tom McGuire – VP of Contracting Sales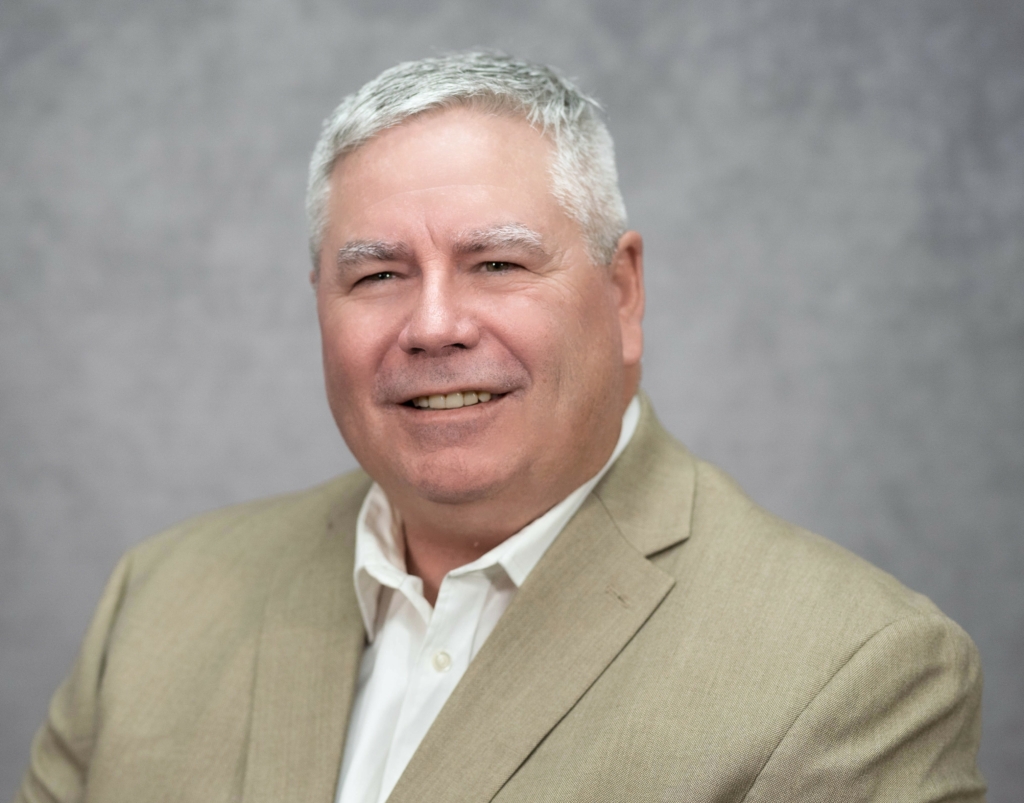 My philosophy of "Teach, Mentor, Coach" aligns perfectly with Brooks servant leadership style.
My 32 years of experience in the industry enables me to lead from the bottom up to create a top tier sales organization that knows how to best serve our customers and community.
I have played every position on the team throughout my career and now I enjoy being a coach. I knew Brooks was the organization that I would finish off my career.
Teach, Mentor, Coach
LinkedIn profile: https://www.linkedin.com/in/tom-mcguire
Brad Tepper – VP Equipment Sales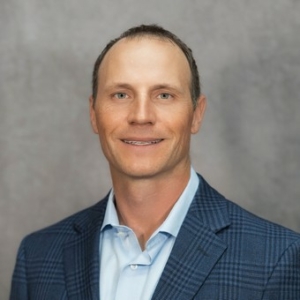 I am a competitor at heart. I went to the Naval Academy because it was a great school and I could continue to play football.
After 3 deployments over 4 years as a commissioned officer, I landed in Rhode Island as a leadership and navigation instructor. Many of my peers had transitioned into medical sales, so when I was introduced to an opportunity to join HVAC technical sales I thought it might be a good fit. I was right. I get to experience new challenges daily and it scratches my competitive itch.
I joined Brooks because they gave me the autonomy I wanted to build a great team of sales people. We are all competitors that work together as a team. My role is to make sure every player has the training they need to be successful and help remove major roadblocks when needed. I like to see people reach their full potential and win. 
If you don't work hard, it doesn't matter what potential you have.
LinkedIn Profile: https://www.linkedin.com/in/brad-tepper
Chad Poole – VP Building Automation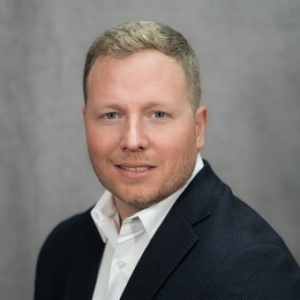 I started my career as a welder and I knew nothing about building automation, but the idea of knowing you could control a building from a laptop was exciting. I took a pay cut to get my start in building automation and made the best career choice of my life.
I moved from being an apprentice, to technician, programmer, and project manager. I have done it all which enables me to be the mentor and coach my team needs. I opened the office in Miami before being given the opportunity to lead the entire Building Automation team. 
I believe if you are willing learn, we will teach you, but our standards are high as we want to deliver the best products and services we can to our customers.

High Standards, Our Customers Deserve the Best
LinkedIn profile: https://www.linkedin.com/in/chad-poole
Dwayne Umstattd – VP of Parts and Aftermarket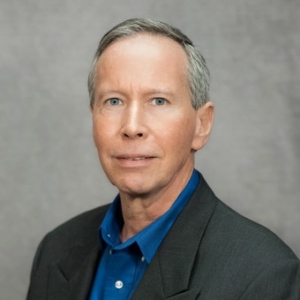 I started my career in the Heating & A/C wholesale business right out of high school working in the warehouse. My boss told me that if I spent the next 4 years learning this business, it would be like getting a free education.
I took his advice and during those 4 years I progressed from counter sales to manager of a small branch. From there, I transitioned to outside sales and was given the opportunity to managing other branches. In this role, my main focus was working with outside sales to ensure they had the right inventory to best support our customers' needs.
Our team embraced excellence in customer service and established that reputation in the marketplace. I worked for three companies approximately 14 years each before making the decision to join Brooks and help growth their parts and aftermarkets business.
I look forward to retiring with Brooks and collaborating with my amazing team to make a difference in the marketplace.
Excellence in Customer Service
LinkedIn profile: https://www.linkedin.com/in/dwayne-umstattd
Stephanie MacKendree – VP of People Operations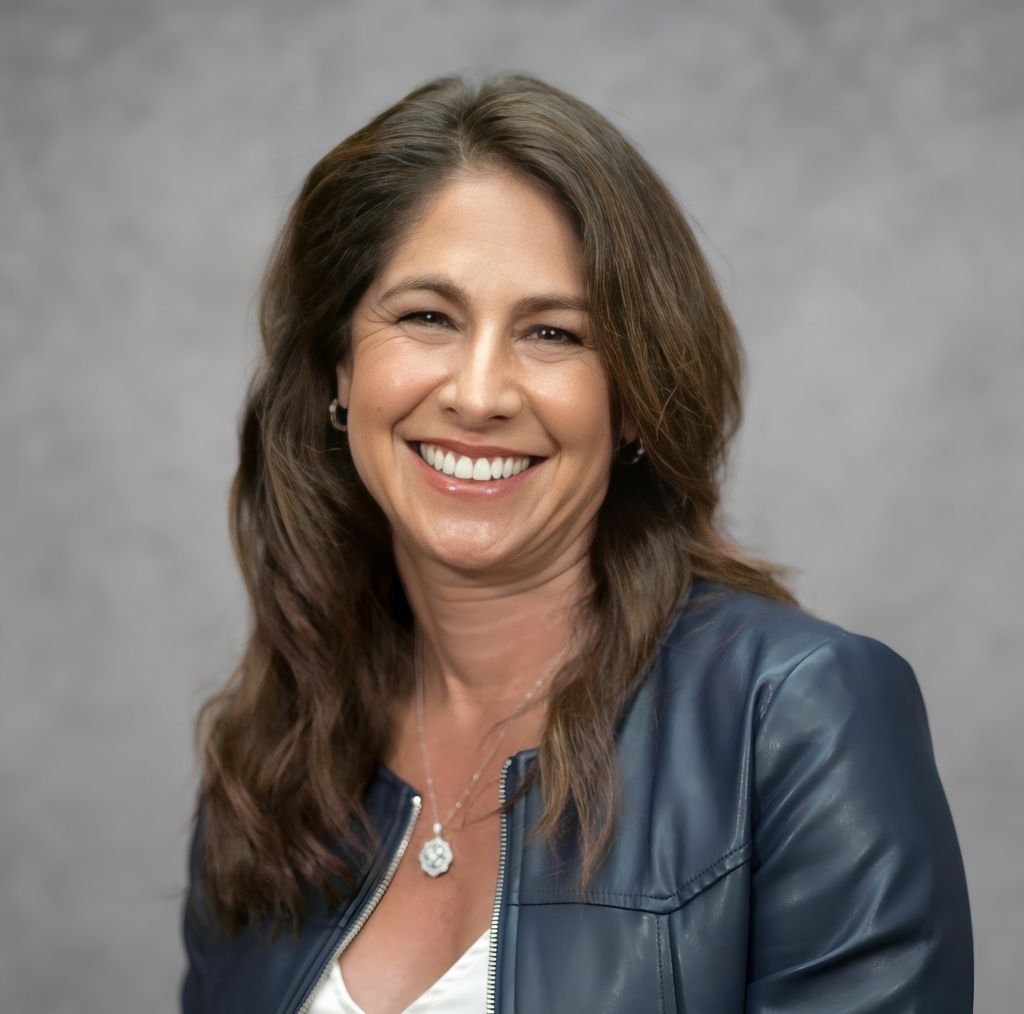 With over 25 years in various roles ranging from in Human Resources, Recruiting, Training and Development and Project Management, I love that I am in the perfect place to apply my diversified experience.
My Industrial Engineering degree prepared me to take on whatever operational challenge I have been asked to tackle. I started my career in healthcare because I wanted to impact the patient experience.
At Brooks, our products are essential to many businesses, including healthcare and keeping patients comfortable and safe. My passion is creating a great place to work that embraces our core values to create a winning team that positively impacts our employees, customers and our community.
I am here to support each and every person's career growth at Brooks.
Our core values: "Be Different, Be Dependable, & Do the Right Thing."
LinkedIn profile: https://www.linkedin.com/in/stephanielmackendree